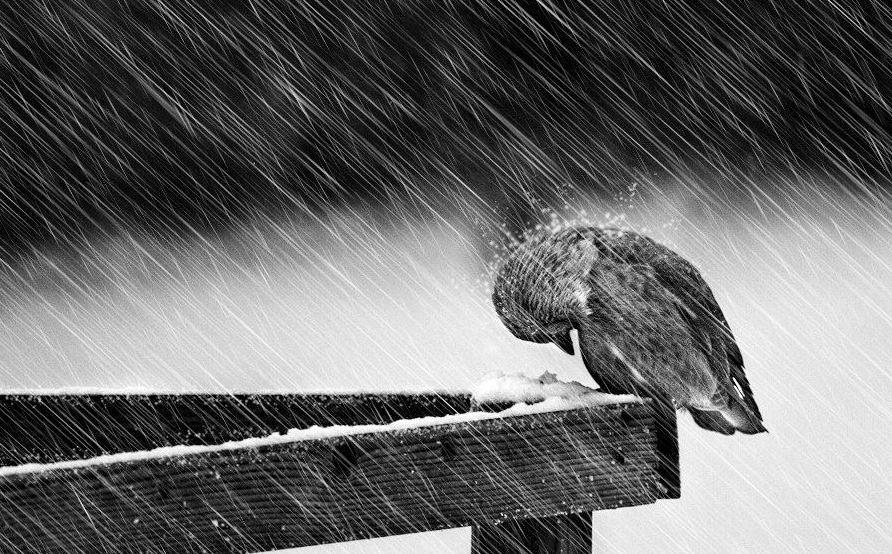 "Be still and know that I Am God." 
The verse from Psalm 46:10 had been turning up for two weeks.  It caught my attention before that, but then it really began to peck at my brain.  On a near daily basis, if not daily, I'd say, "LORD, what am I supposed to get out of this?"  I began feeling like one of our nieces.  At almost every one of our family gatherings she utters, "I don't get it."  It's maddening.  The blank expression on her face causes the joy from the wit or the joke that was shared be sucked out of the room whenever she says, "I don't get it."  Aargh!
That's how I was feeling.  Over and over I'd hear this verse, see this verse, dwell on this verse.  Over and over I'd say, "What, LORD?  What am I missing?"  I knew there was something here that I desperately needed or He wouldn't continually bring it before me.  But, what?!
I searched the web for commentaries.  I scanned the multitudes of books on my shelves.  I read the study notes in my Bibles.  I tore it apart in Hebrew.  I did find something there.  Although the verse is really quite literal in meaning, I found a reference to the word "still".  It pertains to healing and it was in a scripture the LORD gave to me two years ago when I faced surgery.  I sensed, though, that this was not quite "it"; maybe in part, but not the whole.
After sending Bob off to work, fiddling with the coal fire a little, and reading a bit, I went back to bed.  I was beyond tired in every which way.  The weariness of life was having me for breakfast.  Couple that with the fact that I couldn't shake Psalm 46:10 nor could I understand it.  My eyes filled with tears of frustration.  I needed a good word.  I needed to hear from Heaven.  "God," I whispered, "tell me.  Make it plain."
That's when a couple of the notes I read came back to me.  God was telling His enemies to "Be still and know that I Am God."  Ah.  Yes, there is a time for us to be still, to rest, to be quiet, to listen, and I was doing that, but the dawning came with the notes.
"Christi, tell the enemies within you to 'Be still and know that I Am God'."
Tears of gratitude flooded my eyes at the revelation.  I'd been assaulted with so much garbage lately.  "Thank You, thank You, thank You," I breathed.  Then I fell into a long, overdue peaceful sleep.  When I awoke, I told the nagging, lying voices in my head and the things I am battling physically to, "Be still!  And know that He is God!  You are defeated!"  I went on to have a productive, peaceful, joyous day.  All because of a revelation from the LORD in His Word.
What are you wrestling with today?  Financial fears, doubts you've heard God's word, sickness/disease, mental tsunamis, false accusations, stress over broken relationships, rejection, a weighty decision, work?  Whatever it is, tell it today to "Be still!  And know that He is God!"
Hope listening to this reading of Psalm 46 with a soothing instrumental and beautiful photos in the background blesses you.
The LORD of hosts is with us!  Read this from 2 Kings 6:15-17 NKJV:
15 And when the servant of the man of God arose early and went out, there was an army, surrounding the city with horses and chariots. And his servant said to him, "Alas, my master! What shall we do?"
16 So he answered, "Do not fear, for those who are with us are more than those who are with them." 17 And Elisha prayed, and said, "Lord, I pray, open his eyes that he may see." Then the Lord opened the eyes of the young man, and he saw. And behold, the mountain was full of horses and chariots of fire all around Elisha.
Let's ask the LORD to open our eyes today.  He has us covered.  He is our champion,  deliverer, healer, rescuer, defender.  It is because of this that we can boldly tell our enemies, "Be still and know that He is God!"
Take a listen to Chris Tomlin's, "I Lift My Hands".
*Thanks for finding the song, Rachel!
pngimage.net